Navigating the world of gift shopping can feel like a white-knuckle ride. Whether it's a birthday, anniversary, or the festive season, finding the perfect present is a challenge, made even more daunting when you're on a budget. We've all gasped at the price tags on those high-end moisturizers and stylish sneakers. So, if you're on the hunt for affordable yet luxurious gifts for Christmas, you've hit the jackpot! Get ready to spoil your loved ones without the guilt of overspending.
Cheap Christmas Gift Ideas
1. Coffee Mug Warmer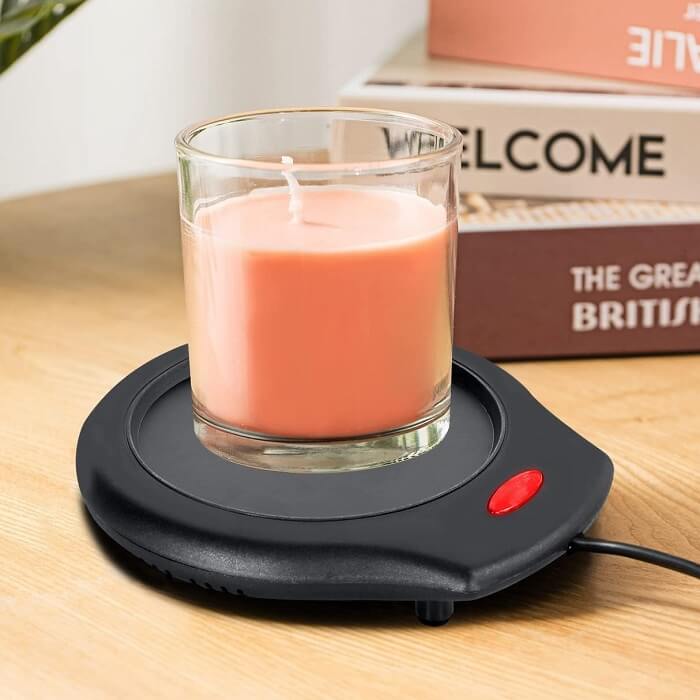 The coffee warmer is expertly crafted to maintain your beverage at a consistent and pleasant temperature throughout the entire day.
Prices start from $8 on Amazon
2. Heating Pad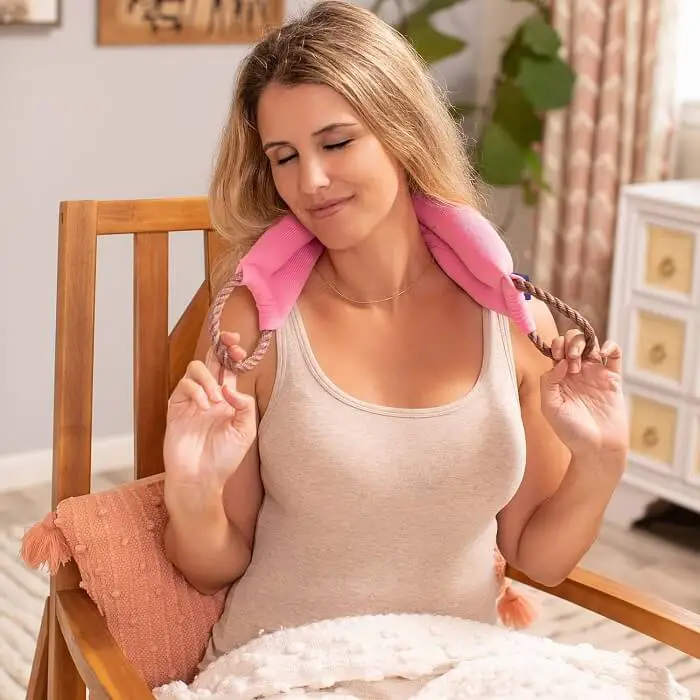 A flexible neck and shoulder pad that can be microwaved for soothing, moist heat therapy. It resembles a rice sock but contains natural grains for added comfort and is designed for a relaxing heat experience.
Prices start from $9.99 on Amazon
3. Refillable Perfume Atomizer Spray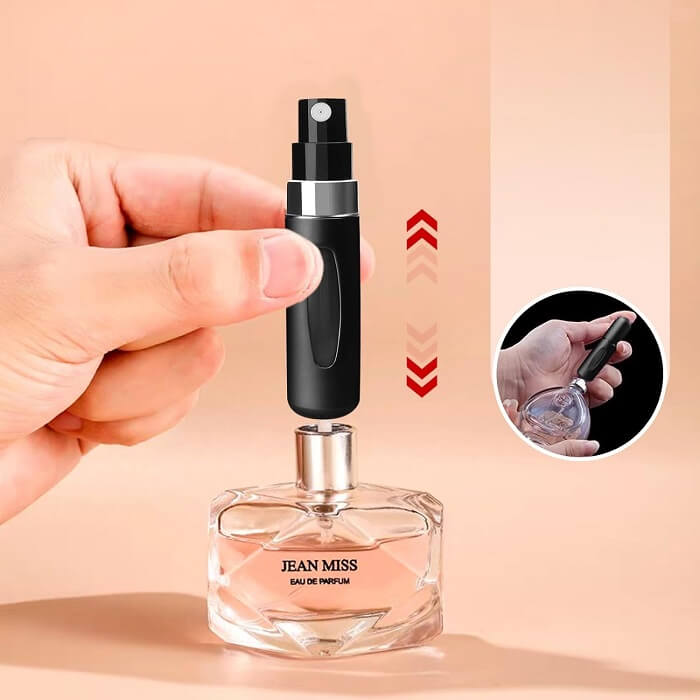 A compact and lightweight refillable perfume spray is perfect for on-the-go use or travel, taking up minimal space.
Prices start from $3.99 on Amazon
4. Fuzzy Socks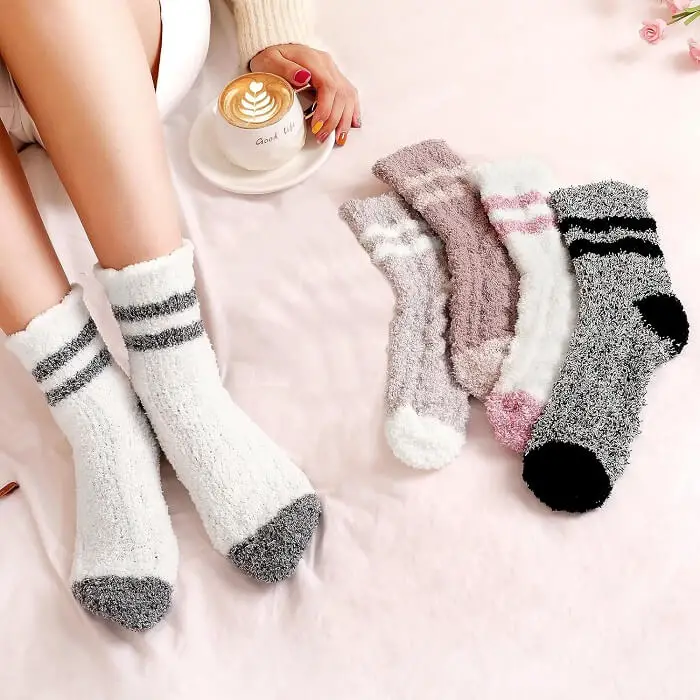 The ultra-soft and snug fluffy socks are a comfort dream. Their coziness will leave you feeling less tired even after extended indoor lounging for an enhanced winter indoor experience.
Prices start from $6.99 on Amazon
5. LED Pocket Mirror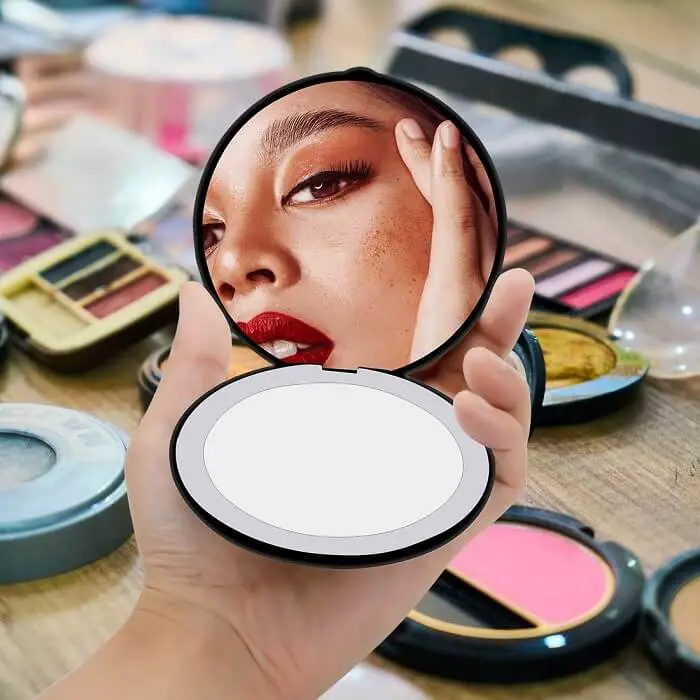 An elegant and portable mirror, with its clear true-color reflection, hinged structure for easy handling, and hidden magnetic switches for LED lighting, is a versatile accessory suitable for various makeup needs and a thoughtful gift for women of all ages on special occasions.
Prices start from $9.99 on Amazon
6. LED Night Lamp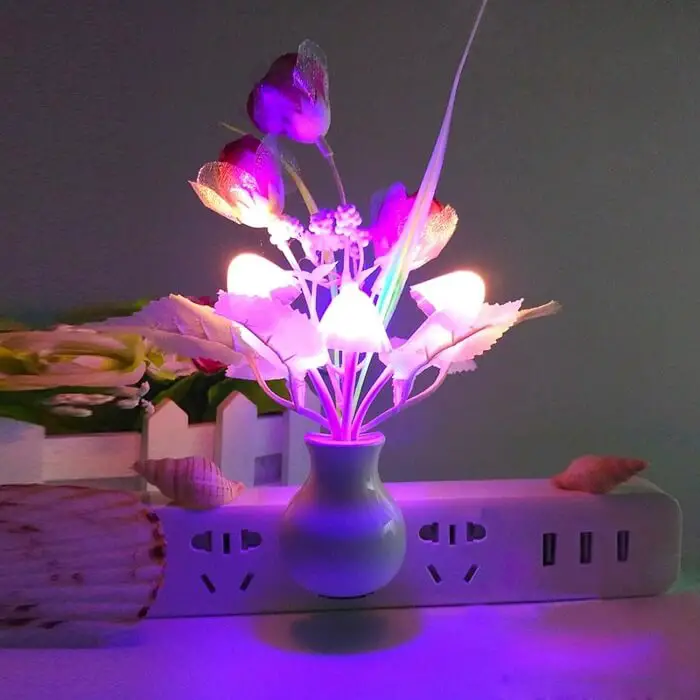 The LED night lamps feature an RGB mode to create captivating effects and add vibrancy to the bedroom.
Prices start from $5.99 on Amazon
7. Personalized Necklace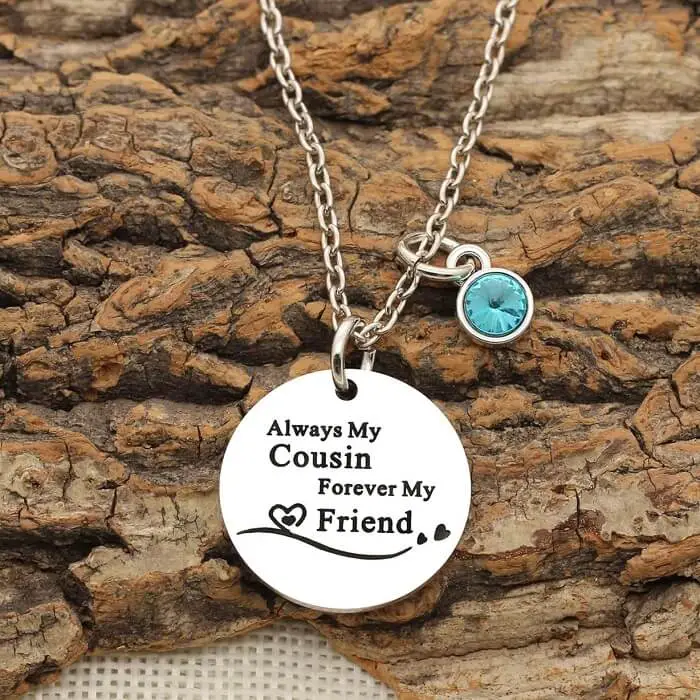 These necklaces, each with their own story, are perfect gifts for lovers, encapsulating precious memories.
Prices start from $9 on Amazon
8. Mini Fridge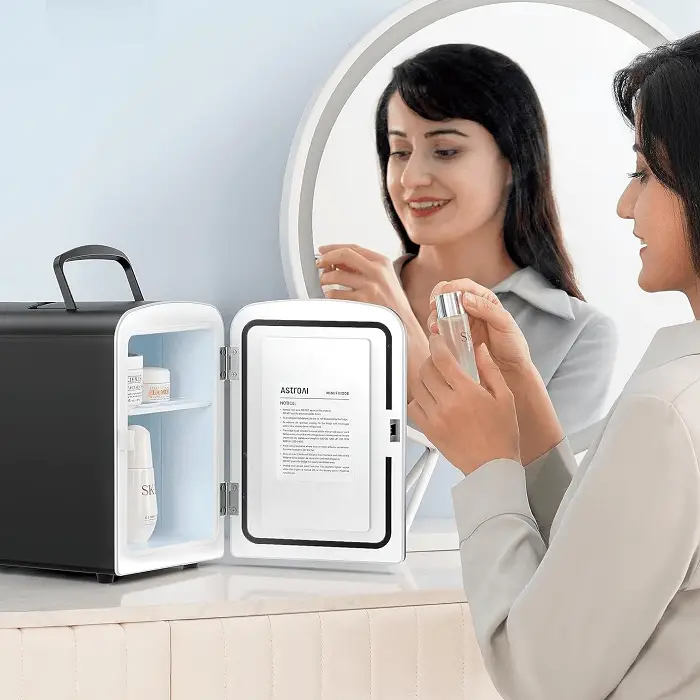 A mini fridge can come in handy whether for keeping snacks or storing beauty essentials.
Prices start from $34.39 on Amazon
9. Aesthetic Alarm Clock
This digital alarm clock features a large LED display, allowing you to easily read the time. It's packed with extra features, including wireless charging and voice control for added convenience.
Prices start from $11.99 on Amazon
10. Stocking Stuffers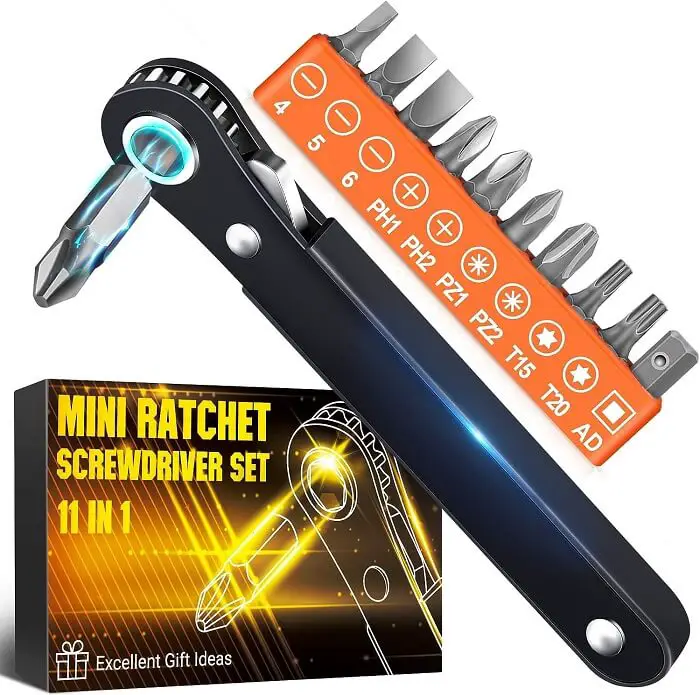 Surprise the special man in your life with an all-in-one ratchet screwdriver. It features a right-angle design that replaces bulky toolboxes, making it a versatile solution for various situations.
Prices start from $9.99 on Amazon
11. Sneaker Deodorizer Balls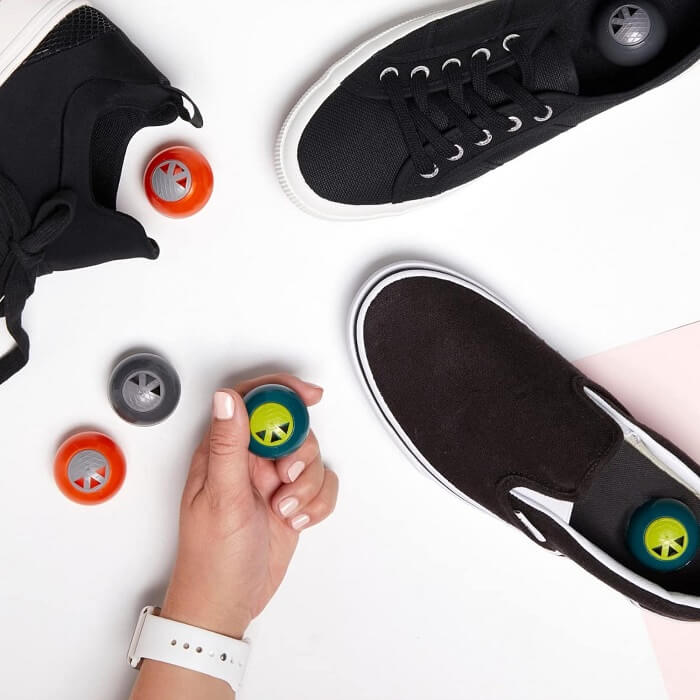 With their compact rounded design, these sneaker deodorizers are perfect for tight, dark spaces, offering up to three months of freshness when activated by twisting the lid, making them a versatile solution for various areas.
Prices start from $7.18 on Amazon
12. LED Beanie With Light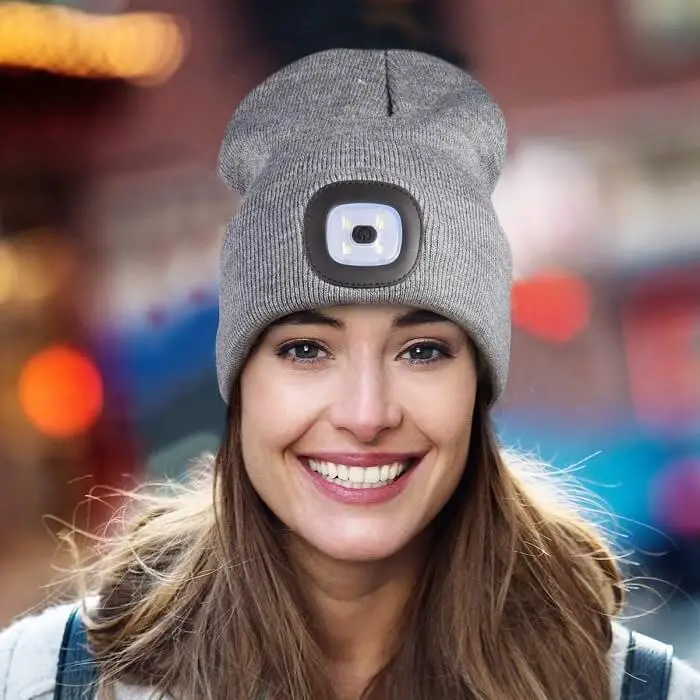 This versatile beanie cap with removable and rechargeable LED lights provides hands-free lighting in the dark, making it a perfect gift for all ages and ideal for various activities, all while keeping you warm.
Prices start from $7.99 on Amazon
13. Extendable Back Scratcher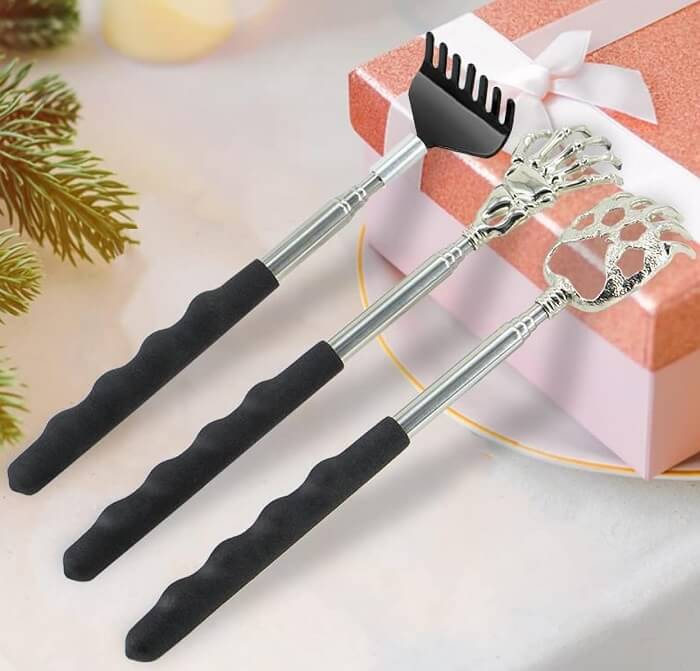 The manual back massager comes with three distinct scrappers to relieve itching and reach tricky spots, with adjustable lengths and a compact design, making it a perfect, convenient gift for anyone seeking relief and relaxation.
Prices start from $3.99 on Amazon
14. Shower Bombs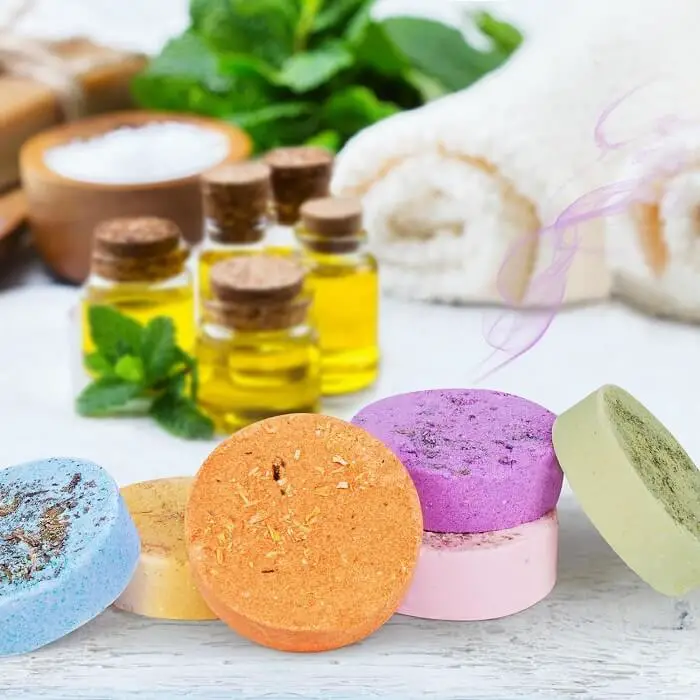 Experience the ultimate spa-like luxury with the shower bombs, designed to transform your shower into a rejuvenating haven, featuring all-natural scents for a blissful sensory escape.
Prices start from $7.99 on Amazon
15. Charcuterie Boards and Knife Set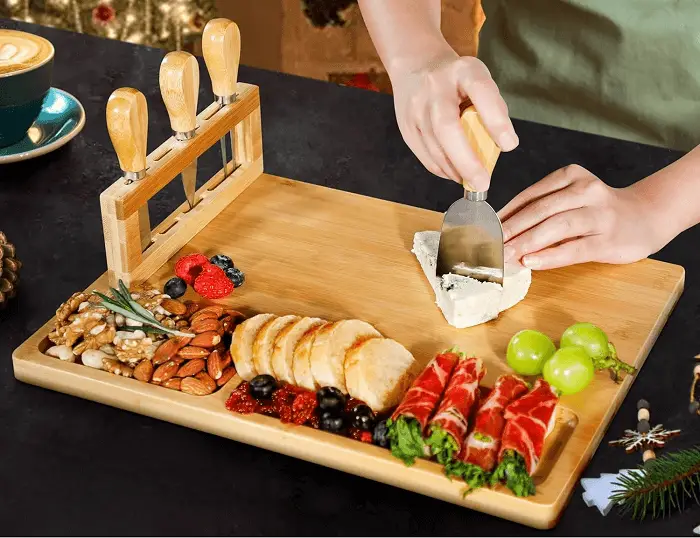 The extra-large cheese board is tailor-made for larger gatherings offering ample space for an array of delectable ingredients such as cookies, bacon, cheese, jam, and fruits.
Prices start from $29 on Amazon
16. Vacuum Insulated Tumbler
Get this tumbler in various sizes, to keep your drinks cold or hot for hours with its double-wall vacuum insulation, and its advanced lid offers versatile drinking options with a comfortable handle for easy transportation.
Prices start from $7.99 on Amazon
17. Instant Print Camera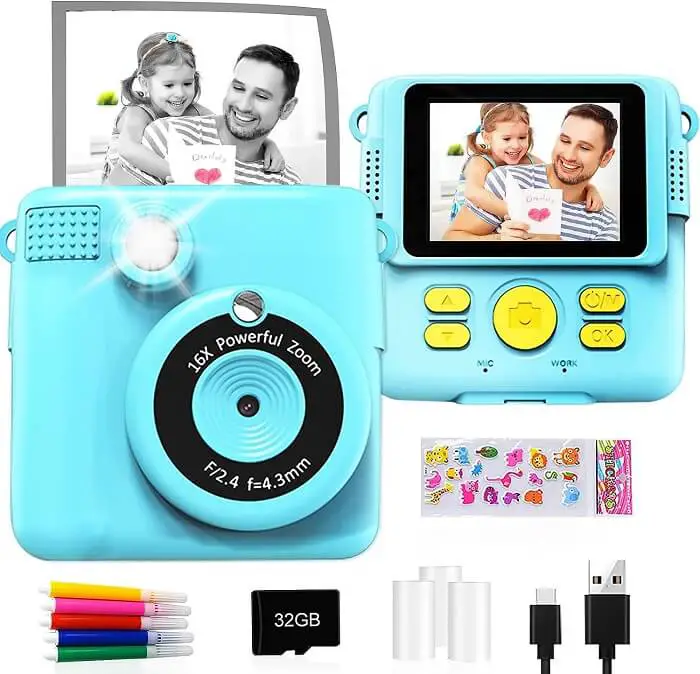 Get an instant camera for high-quality, eco-friendly printing with no need for ink cartridges making this an ideal toy gift for kids.
Prices start from $31.99 on Amazon
18. Instant Underpants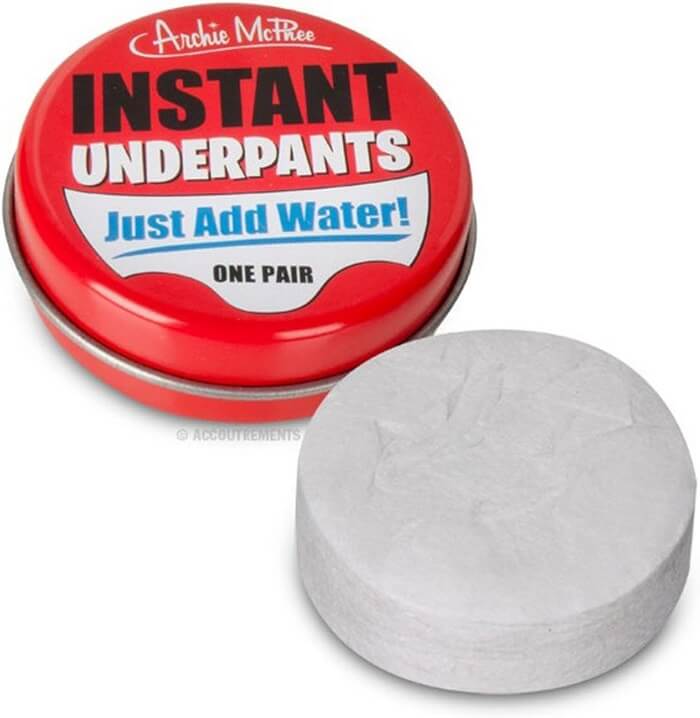 In need of underpants on the go? Simply add water to get these undergarments that are ingeniously compressed into compact pellets. A quick soak, and they'll unravel for use.
Prices start from $6.99 on Amazon
19. DIY Hand Casting Kit
Ideal for couples, this user-friendly hand casting kit creates a lasting and visually stunning keepsake to commemorate special moments with durability and beauty.
Prices start from $15.49 on Amazon
20. Tabletop Firepit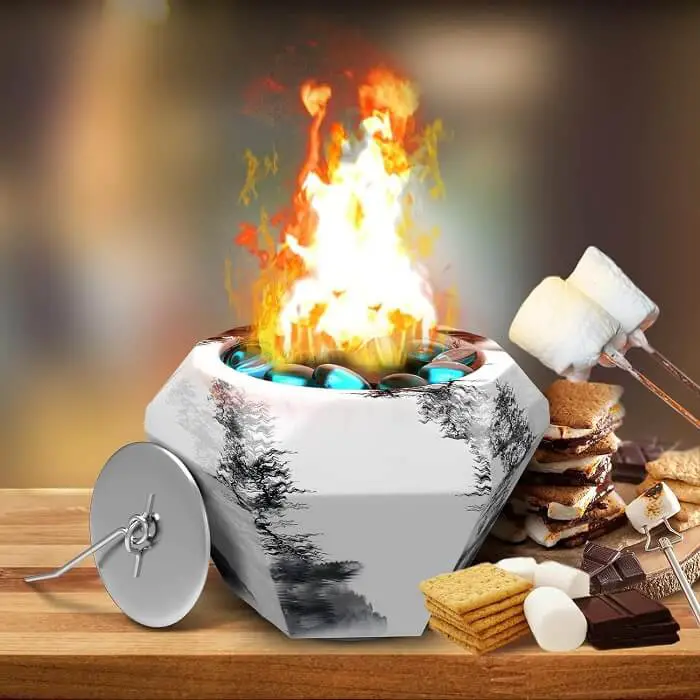 The versatile mini fireplace uses safe liquid fuels and comes with a stylish concrete table top fire pit. It's lightweight, portable, and suitable for both home decor and outdoor use during special occasions like Fall, Thanksgiving, and Halloween.
Prices start from $12.99 on Amazon
21. Therapy Mitten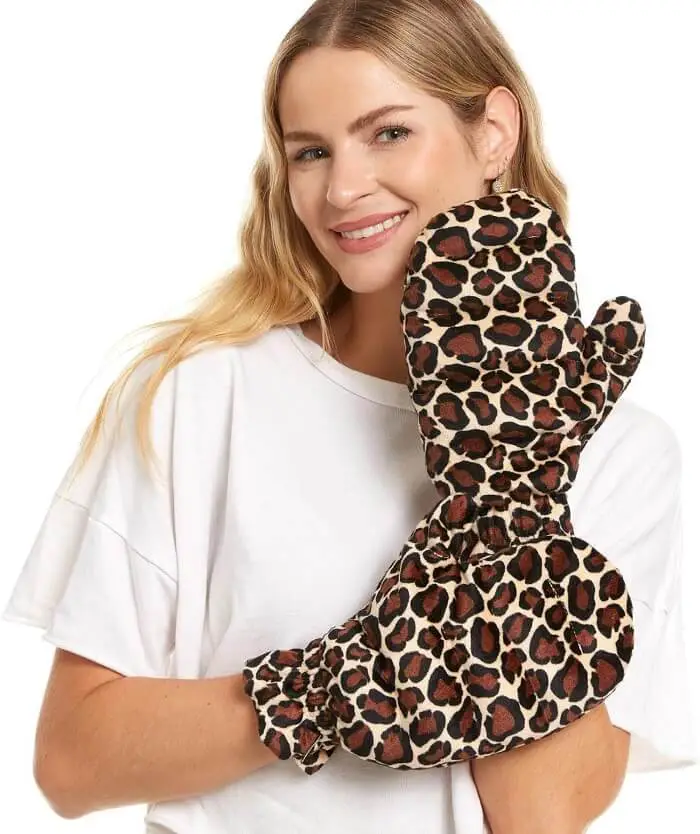 These mittens offer natural clay bead heat therapy to relieve hand pain, arthritis, and cold hands effectively, with a plush, removable cover for comfort and easy cleaning.
Prices start from $16.99 on Amazon
22. Portable Neck Fan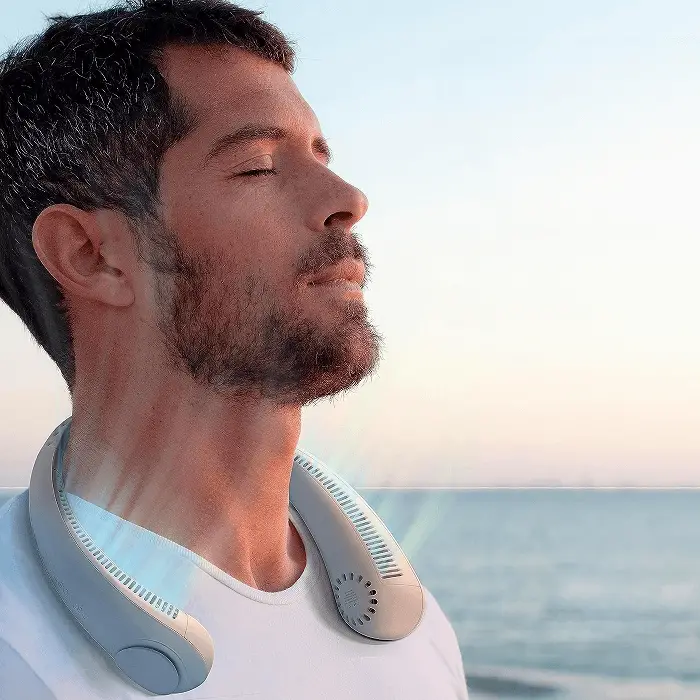 The portable neck fan, inspired by earphones, offers hands-free cooling with a stylish design, safe leafless operation, and adjustable speed settings, making it ideal for both outdoor activities and home use.
Prices start from $8.99 on Amazon
23. Plant Magnet Eyes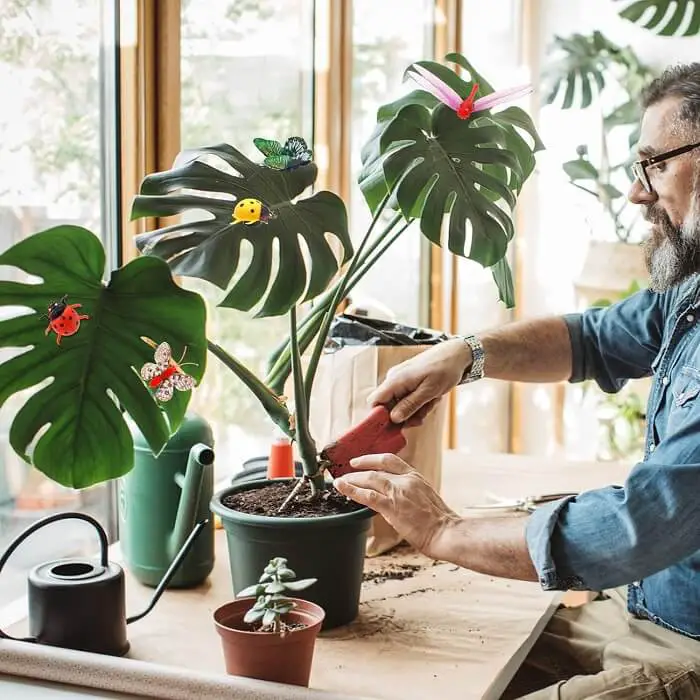 Each set contains charming plant magnet accessories, featuring butterflies, ladybugs, and dragonflies in various colors, to add vibrancy to your room and garden without harming your plants. These lightweight, adhesive-free magnets are the perfect gift for plant lovers.
Prices start from $5.98 on Amazon
24. Essential Oil Diffuser Bracelet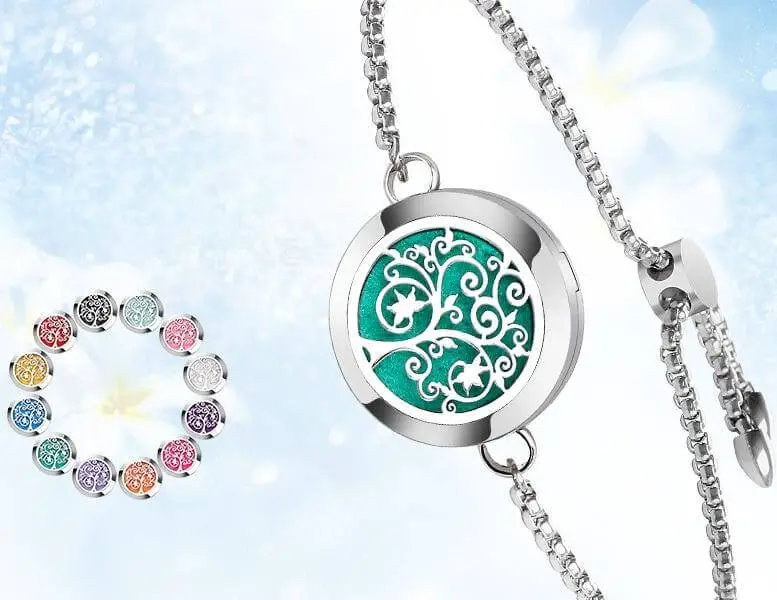 The diffuser bracelet is made from durable stainless steel and comes with 12 reusable cotton pads for various essential oils, making it a meaningful and versatile gift for all ages.
Prices start from $9.69 on Amazon
25. Unique Spoon Rest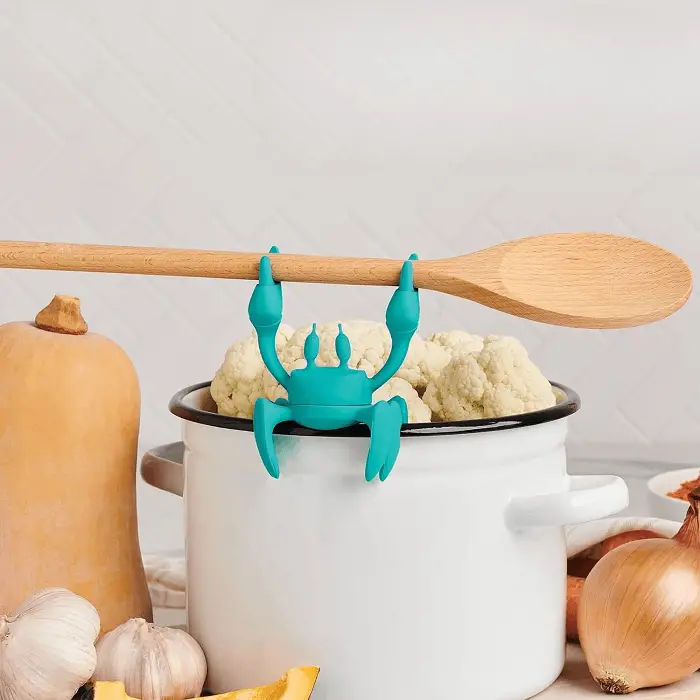 For a delightful and practical housewarming gift, consider a fun kitchen gadget that serves as a silicone spoon rest, made from food-grade silicone, easy to clean, and capable of holding lids in place while you cook.
Prices start from $19.95 on Amazon
26. Glass Weather Forecaster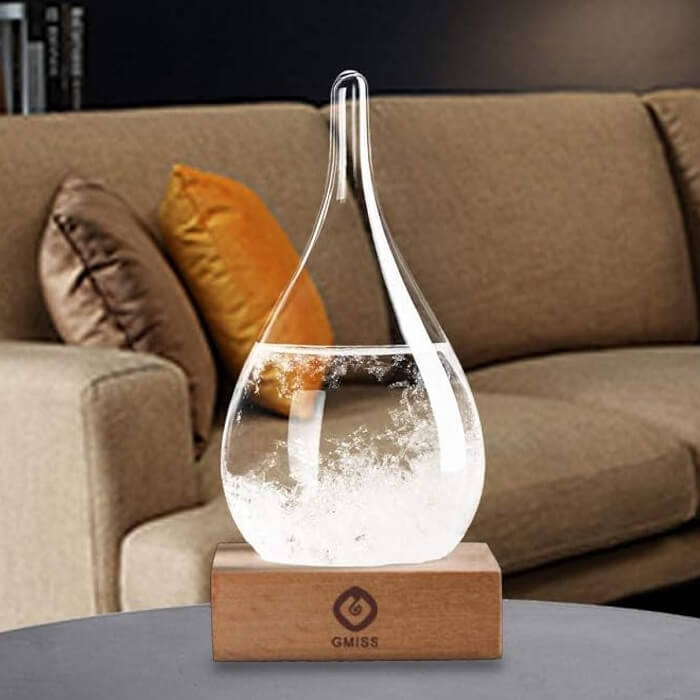 These natural and aesthetically pleasing decorative bottles make unique gifts for various occasions and contain magical storm glass, which transforms from clear to turbid to crystal, serving as a stylish and captivating natural weather forecast.
Prices start from $21.99 on Amazon
27. Microwave Popcorn Popper
The popcorn popper simplifies popcorn making, swiftly producing up to 15 cups in under 4 minutes without the hassles of stovetops, noisy electric poppers, or potentially harmful microwave bags.
Prices start from $9.99 on Amazon
28. Mermaid Tail Blanket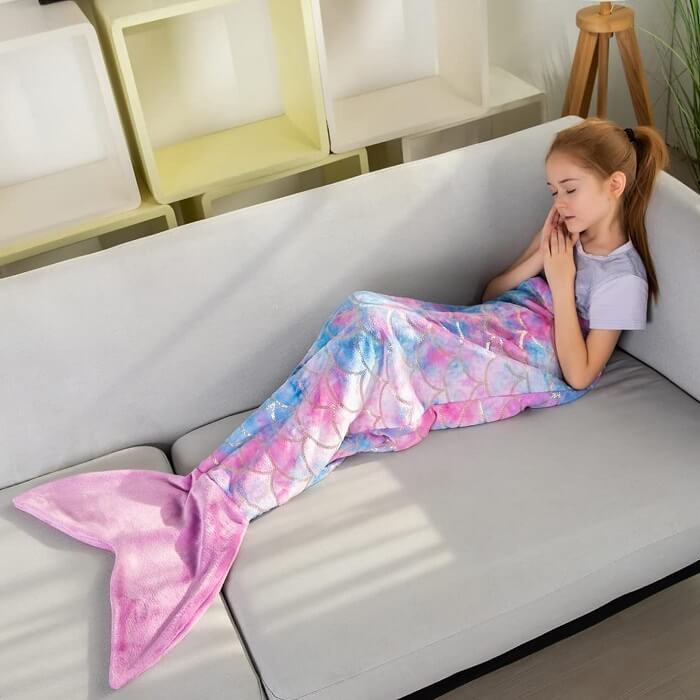 A mermaid blanket, made of the softest flannel fleece fabric provides a cozy, breathable, and skin-friendly experience for kids and adults, with its gentle touch suitable for sensitive skin.
Prices start from $15.99 on Amazon
29. Beard Catcher Bib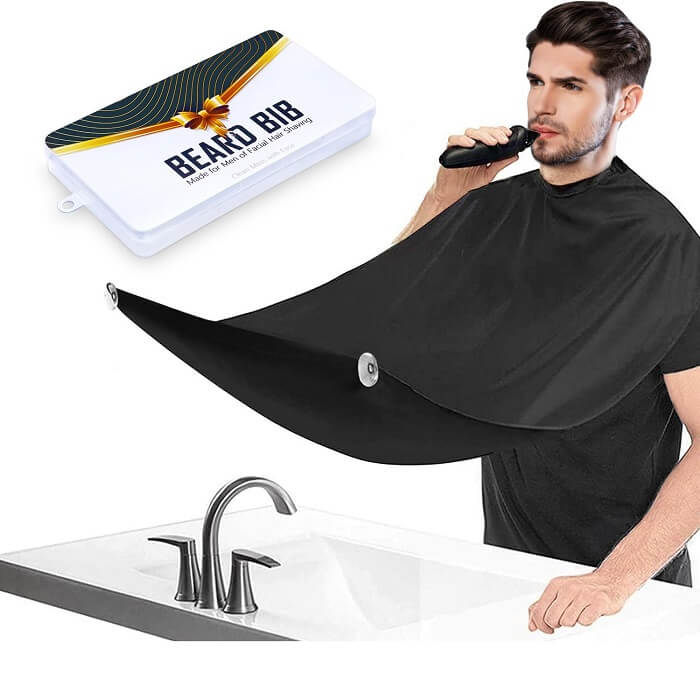 Crafted from high-quality nylon, the beard apron is durable, comfortable, and portable, offering waterproof and antistatic properties for a clean shave. With an adjustable velcro neckline, it prevents stray beard trimmings, attaches to your mirror with suction cups for easy use, and suits men of all ages, making it a practical and thoughtful gift choice.
Prices start from $5.98 on Amazon
30. Collapsible Foot Spa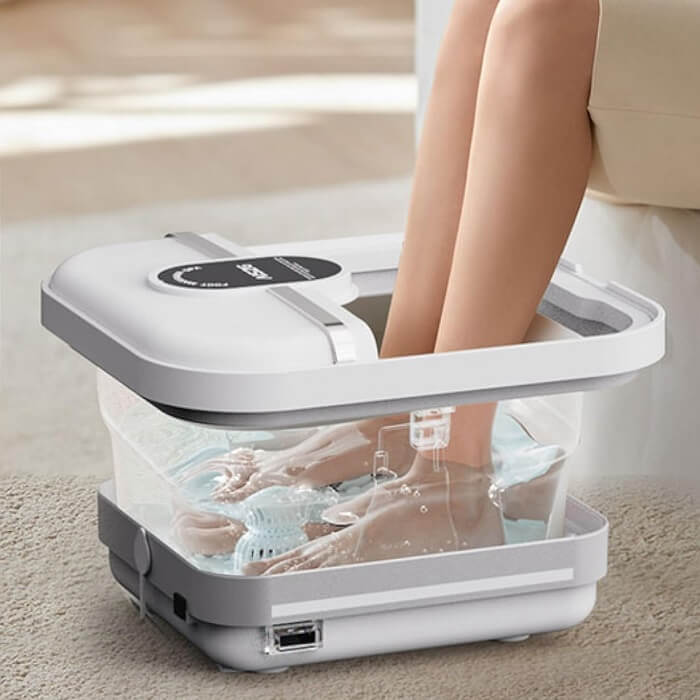 The collapsible foot spa includes a foot scrubbing brush and features like red light disinfection and bubble massage for a luxurious spa experience, making it a versatile gift option for both men and women.
Prices start from $29.98 on Amazon
Conclusion
In the world of gift-giving, finding affordable yet luxurious presents can be a thrill. This list of cheap Christmas gift ideas ensures you can pamper your loved ones without breaking the bank. Practical, fun, and meaningful gifts await you on a budget, proving that heartfelt gestures needn't come with hefty price tags. This holiday season, embrace the joy of giving without the guilt of overspending!
ADVERTISEMENT