Sweepstakes is closed.
Get Prize
Sweepstakes is easy
$1,000
Sweepstakes is posted on :
Sweepstakes is available between :
12 February 2013
-
31 January 2014
Local :
50 United States and the District of Columbia
ADVERTISEMENT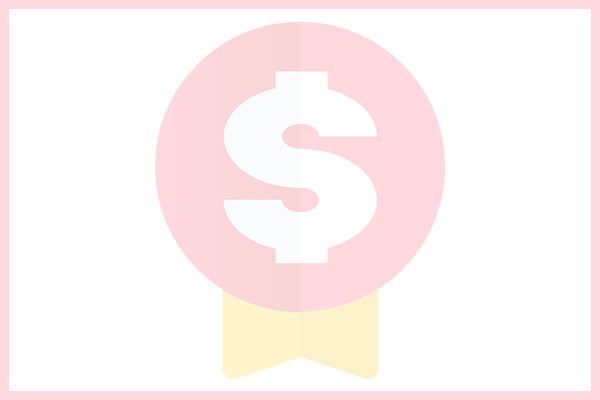 VSP Vision Care has once again come out with EnVision Eye on the Prize Sweepstakes with so many great prizes. It is very interesting. Don't miss this wonderful opportunity. Simply take part in the sweepstakes for your chance to win camera, Kindle Fire, tablet, iPad digital music system or gift card!
Limit: At least 18 years of age is required for each entrant at the time of entry. One sweepstakes entry and one Instant Win Game play, each entrant can get per day throughout the sweepstakes period.
Access the vsp.promo.eprize.com/envision2013, sweepstakes entry page and follow the given instructions to complete the entry registration. Upon your submission of registration form online, you will automatically get one entry into the applicable entry period drawing and also one instant win game play for that day. On the instant win game page, play the game as per instructions. Whether you are Instant Win Game winner or not, you will automatically know at the end of the game. The potential winners of the instant win game will get directions for validation.
Once you get an entry into the sweepstakes, you will be asked to join the 'Tell a Friend Program' and earn extra entry for the sweepstakes. This attempt helps you to boost your chance to win. You will be required to submit the names and e-mail addresses of up to five friends to enter the promotion. So, your referred friends will receive an e-mail notifying about the promotion. For each referral of up to five eligible friends, you will get one extra entry into the sweepstakes up to a total of five additional entries per entry period.
There are 91 random, computer-generated winning times set for entire sweepstakes to determine the instant game winners. And the potential sweepstakes winners will be randomly selected on or around the dates mentioned in the official rules.
Sweepstakes Prizes:
1st Entry Period: 16GB iPad Mini, ARV: $3292nd Entry Period: Cannon Powershot Camera, ARV: $4503rd Entry Period: Kindle Fire HD, ARV: $2004th Entry Period: 16GB iPad, ARV: $4995th Entry Period: Bose SoundDock 10 bluetooth digital music system, ARV: $6006th Entry Period: Kindle Fire HD, ARV: $2007th Entry Period: 16GB iPad Mini, ARV: $3298th Entry Period: Cannon Powershot Camera, ARV: $4509th Entry Period: Vizio 60" LED TV, ARV: $1,00010th Entry Period: 16GB iPad, ARV: $499
Tell A Friend Prizes:
The sweepstakes prize winner if registered for the promotion via the Tell a Friend Program, then entrant who referred the sweepstakes prize winner will be awarded with the same prizes as the sweepstakes prize winner, from the above list.
Instant Win Game Prizes:
Online Retailer Prizes (30 - 10 per Game Period): A $25 gift card to an online retaileriTunes Prizes (30 - 10 per Game Period): A $25 iTunes gift cardStarbucks Prizes (31 - 10 for Game Periods 1 and 2 and 11 for Game Period 3): A $25 Starbucks gift card.
ADVERTISEMENT
You might also like :